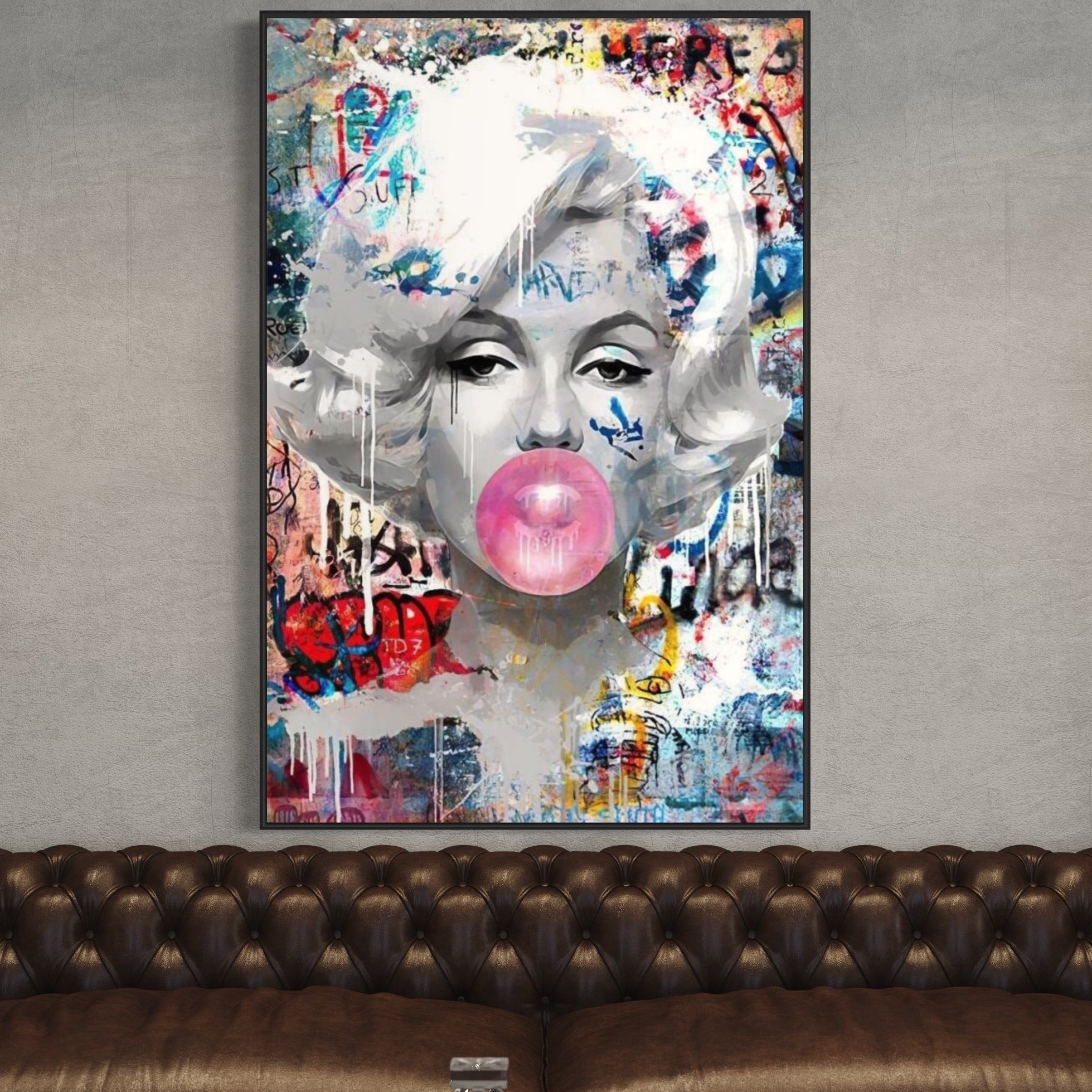 Sale price

From £118.00 GBP
Regular price

£148.00 GBP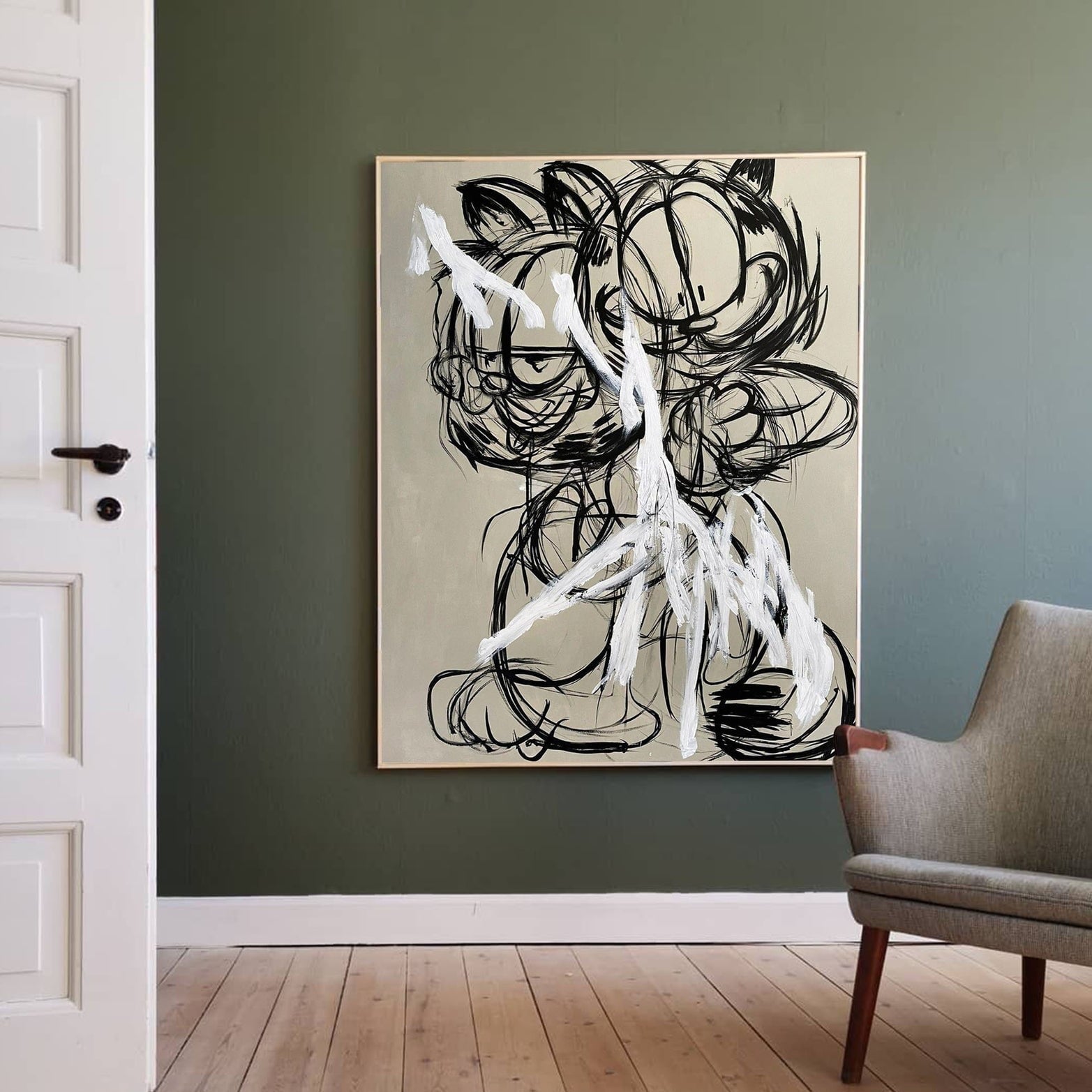 Sale price

From £118.00 GBP
Regular price

£148.00 GBP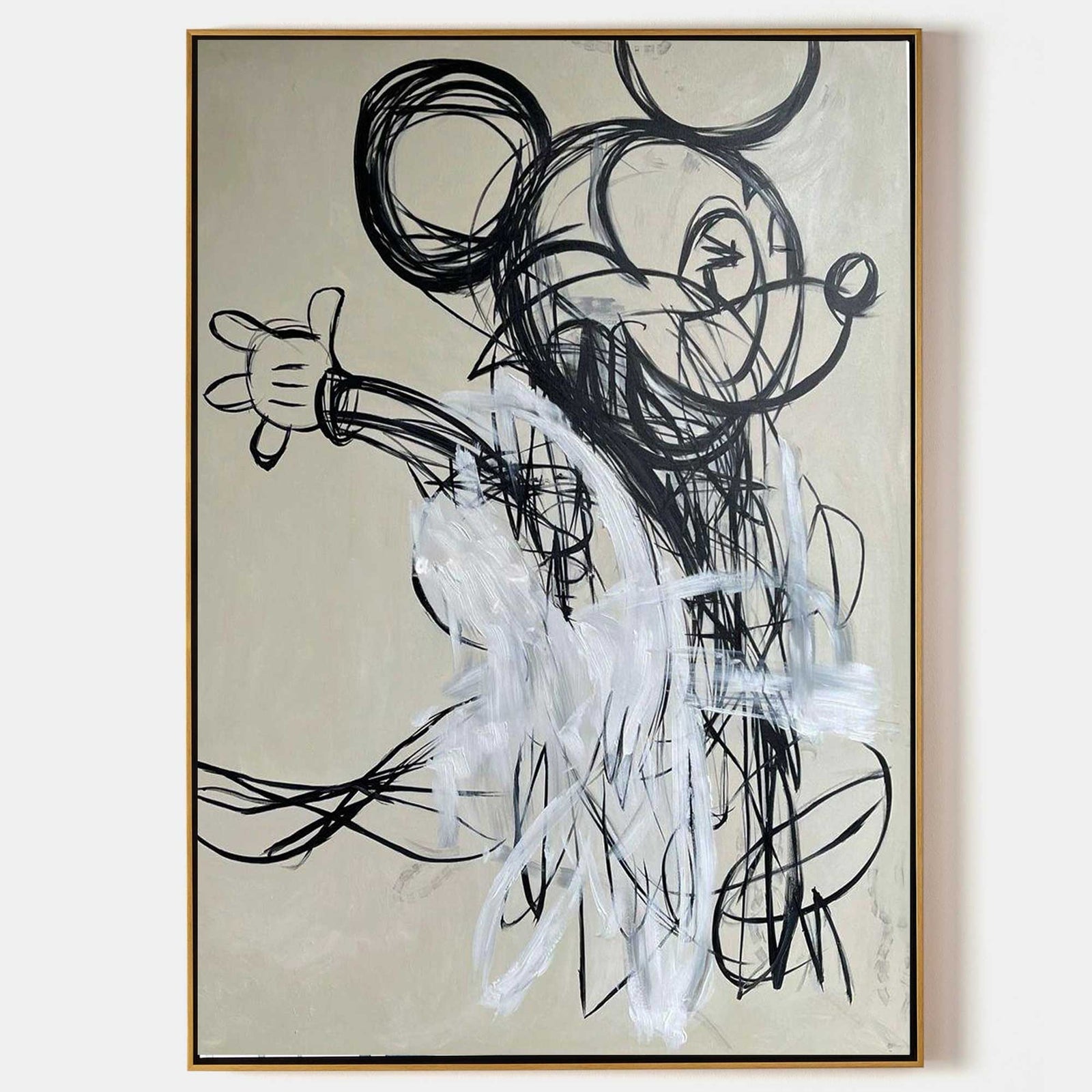 Sale price

From £118.00 GBP
Regular price

£148.00 GBP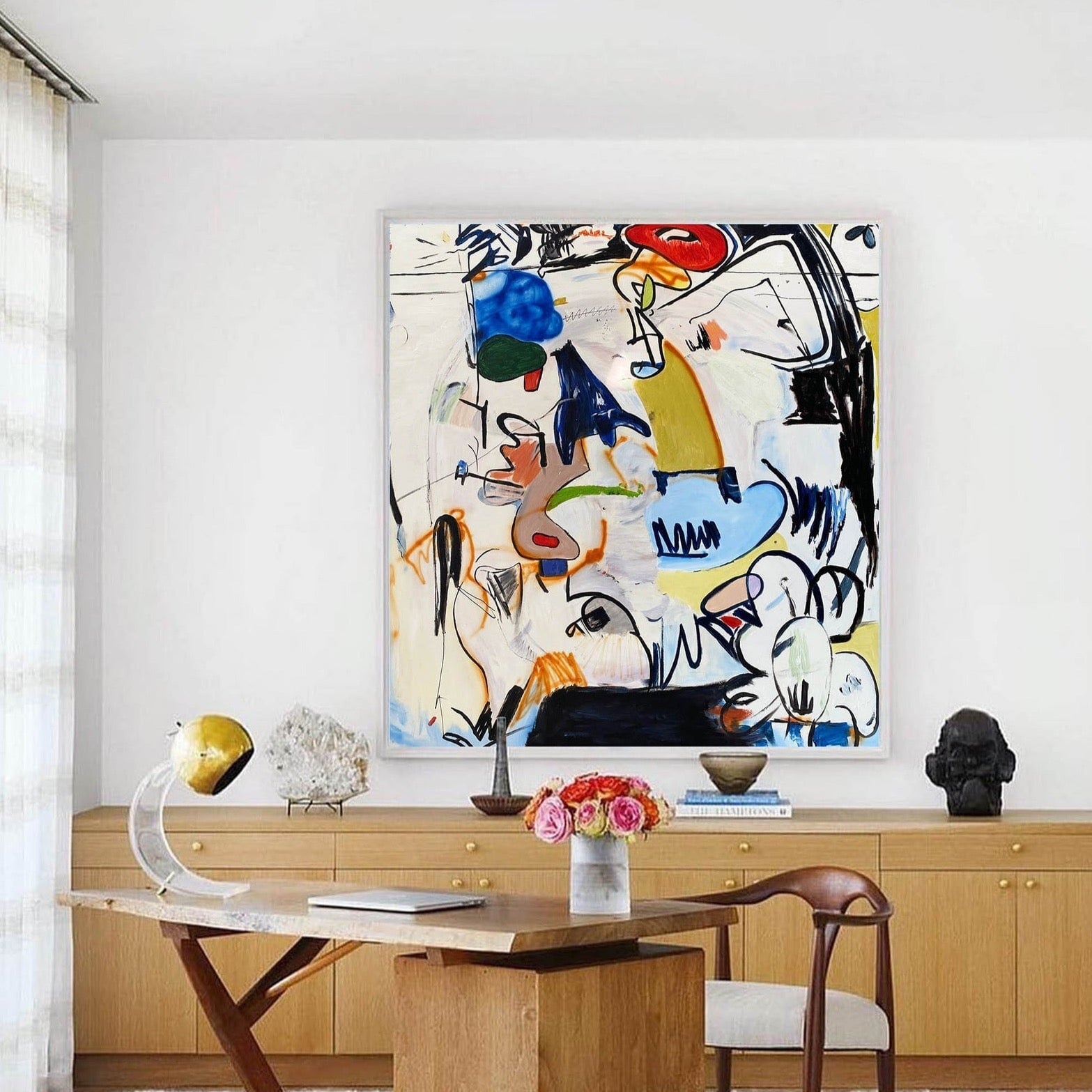 Sale price

From £105.00 GBP
Regular price

£131.00 GBP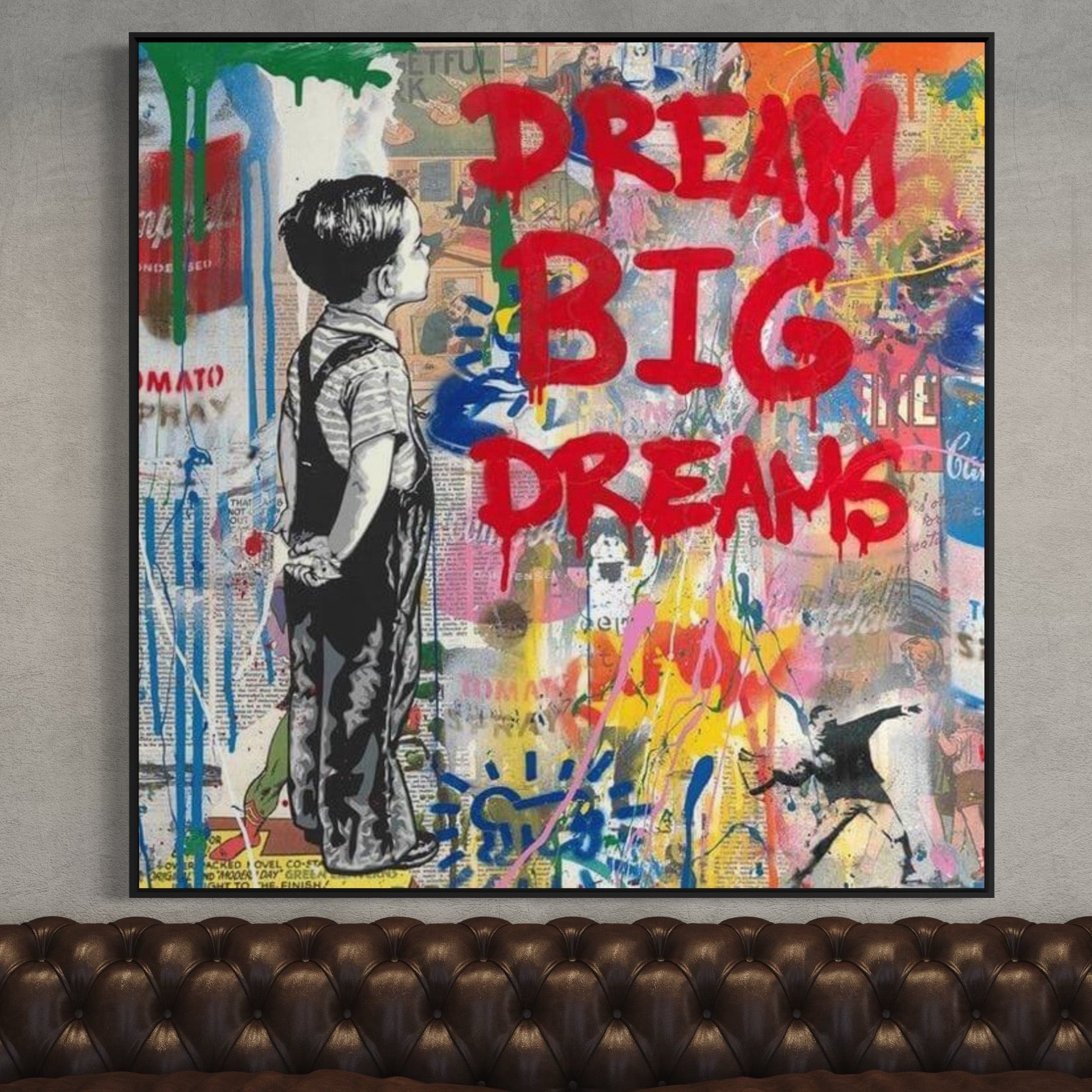 Sale price

From £105.00 GBP
Regular price

£131.00 GBP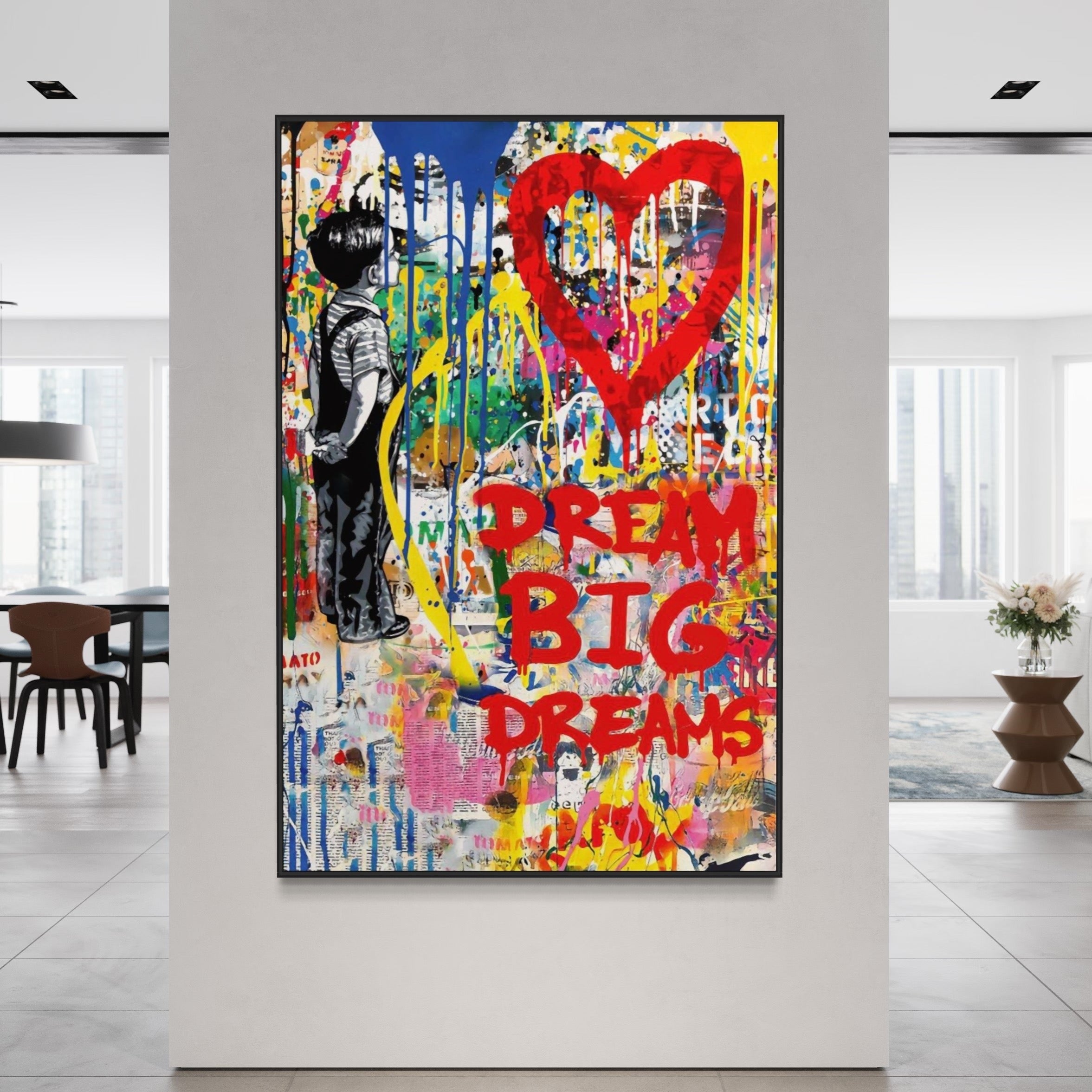 Sale price

From £118.00 GBP
Regular price

£148.00 GBP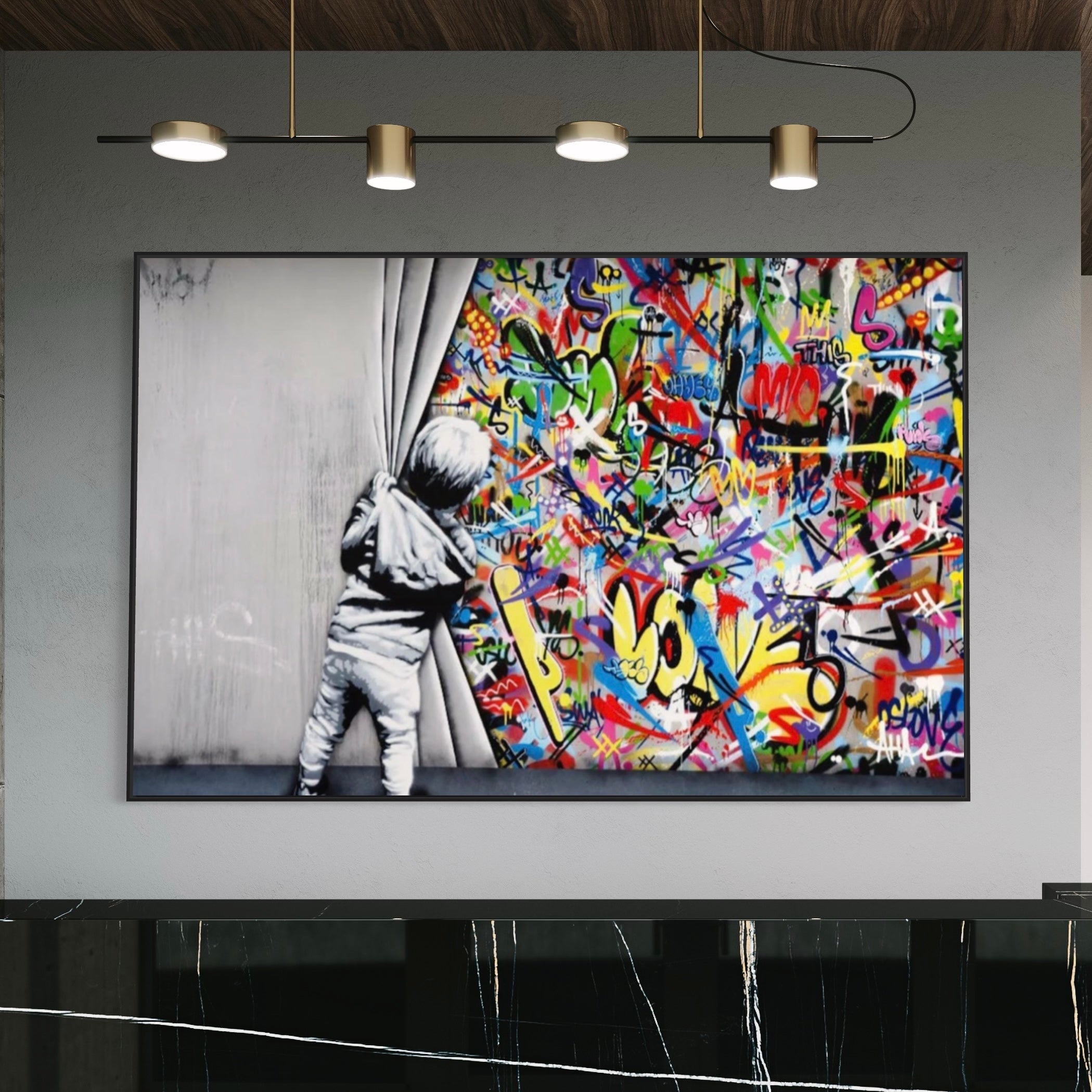 Sale price

From £118.00 GBP
Regular price

£148.00 GBP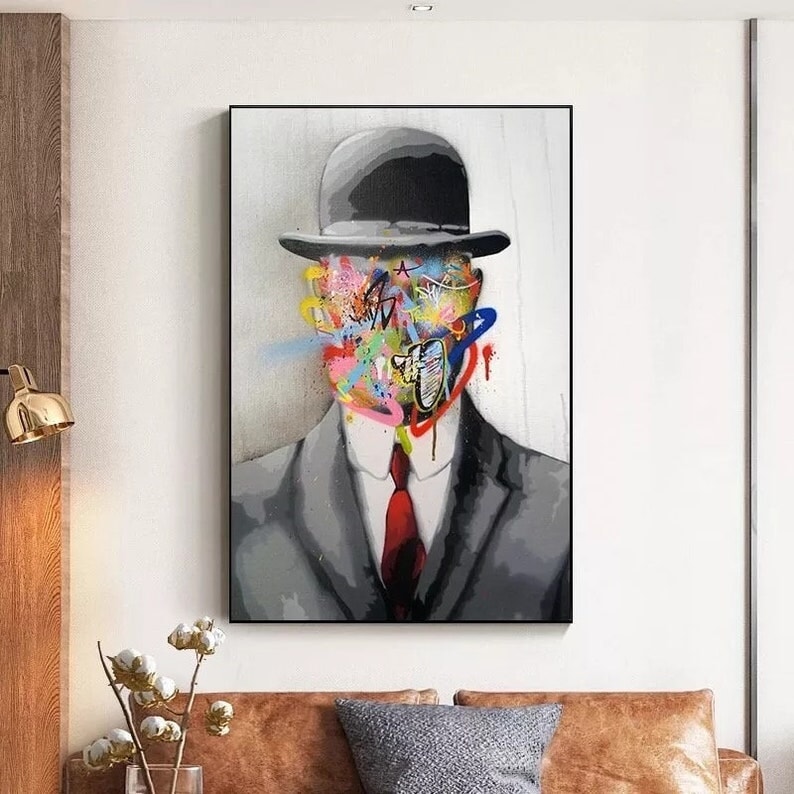 Sale price

From £118.00 GBP
Regular price

£148.00 GBP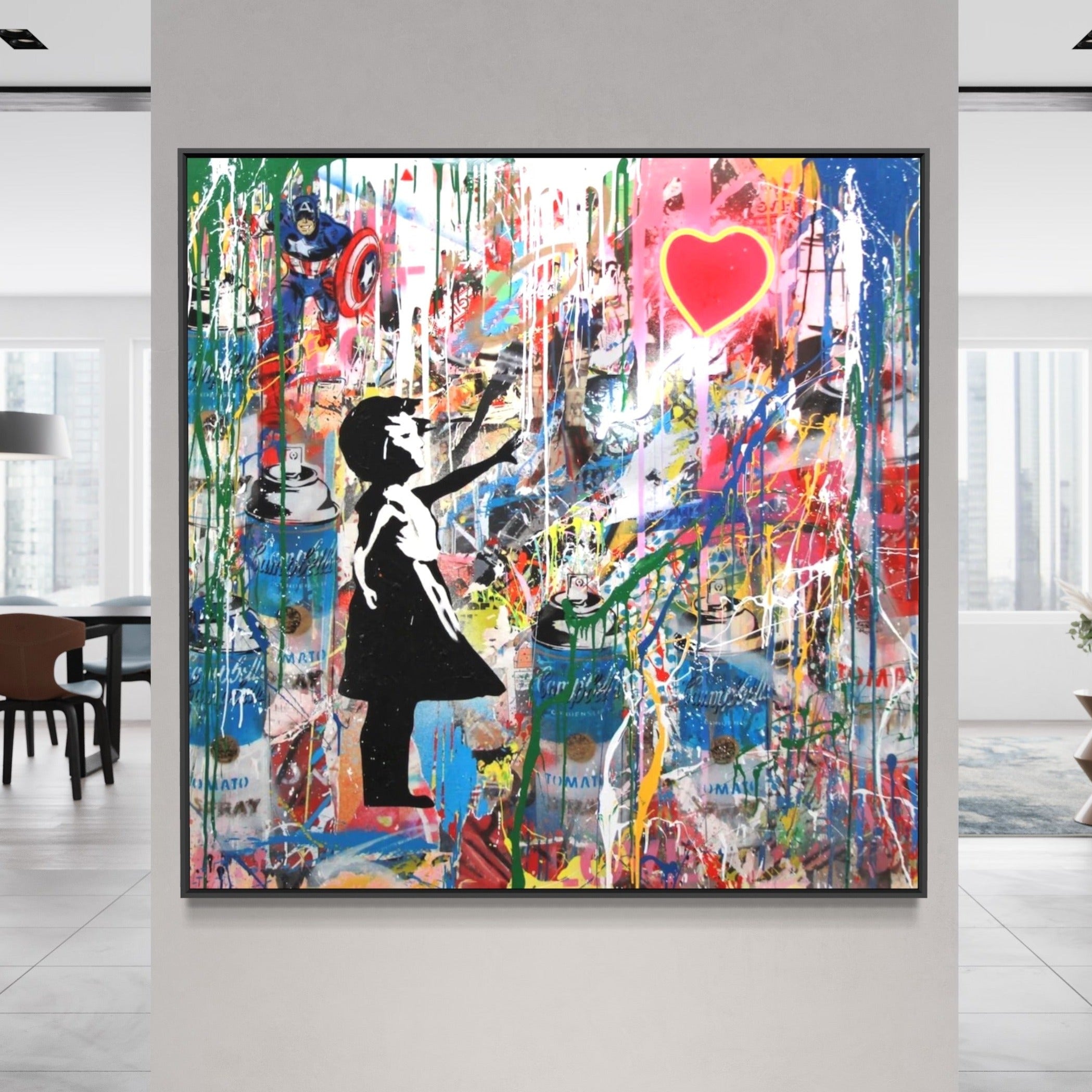 Sale price

From £105.00 GBP
Regular price

£131.00 GBP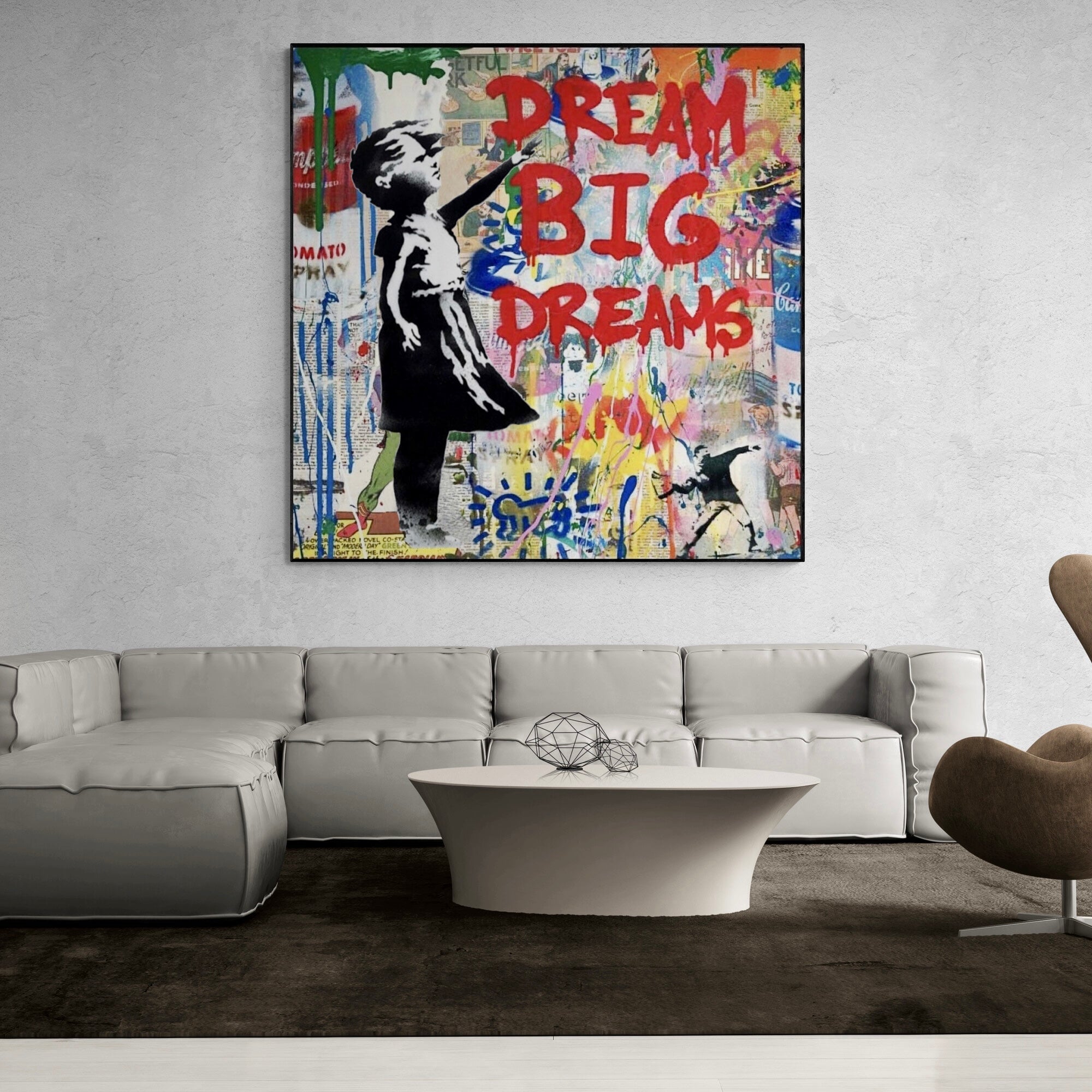 Sale price

From £105.00 GBP
Regular price

£131.00 GBP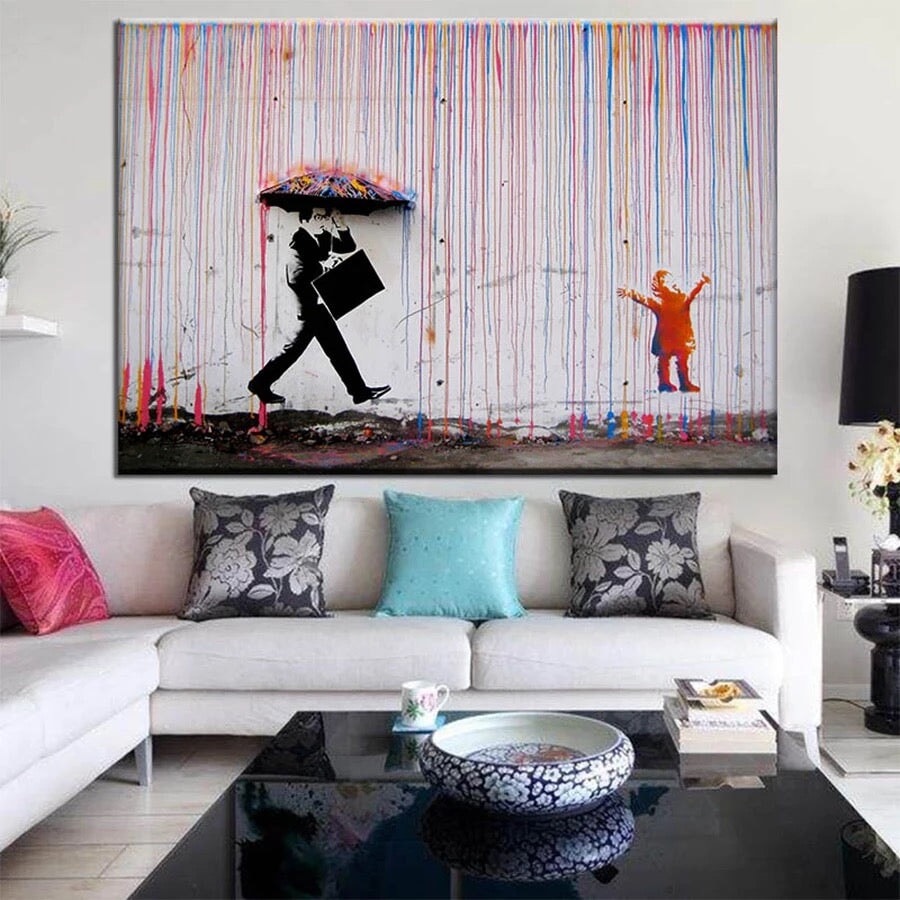 Sale price

From £118.00 GBP
Regular price

£148.00 GBP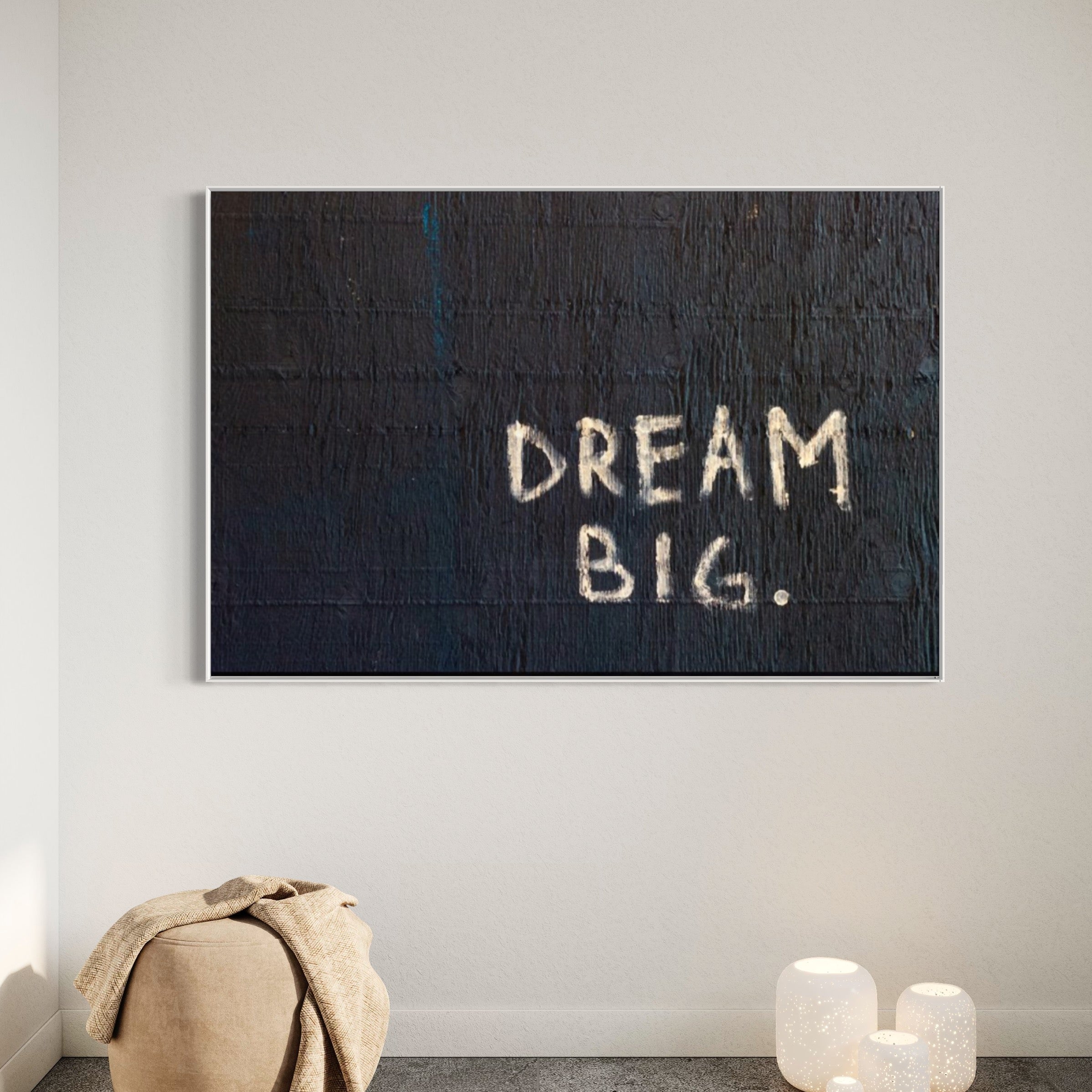 Sale price

From £118.00 GBP
Regular price

£148.00 GBP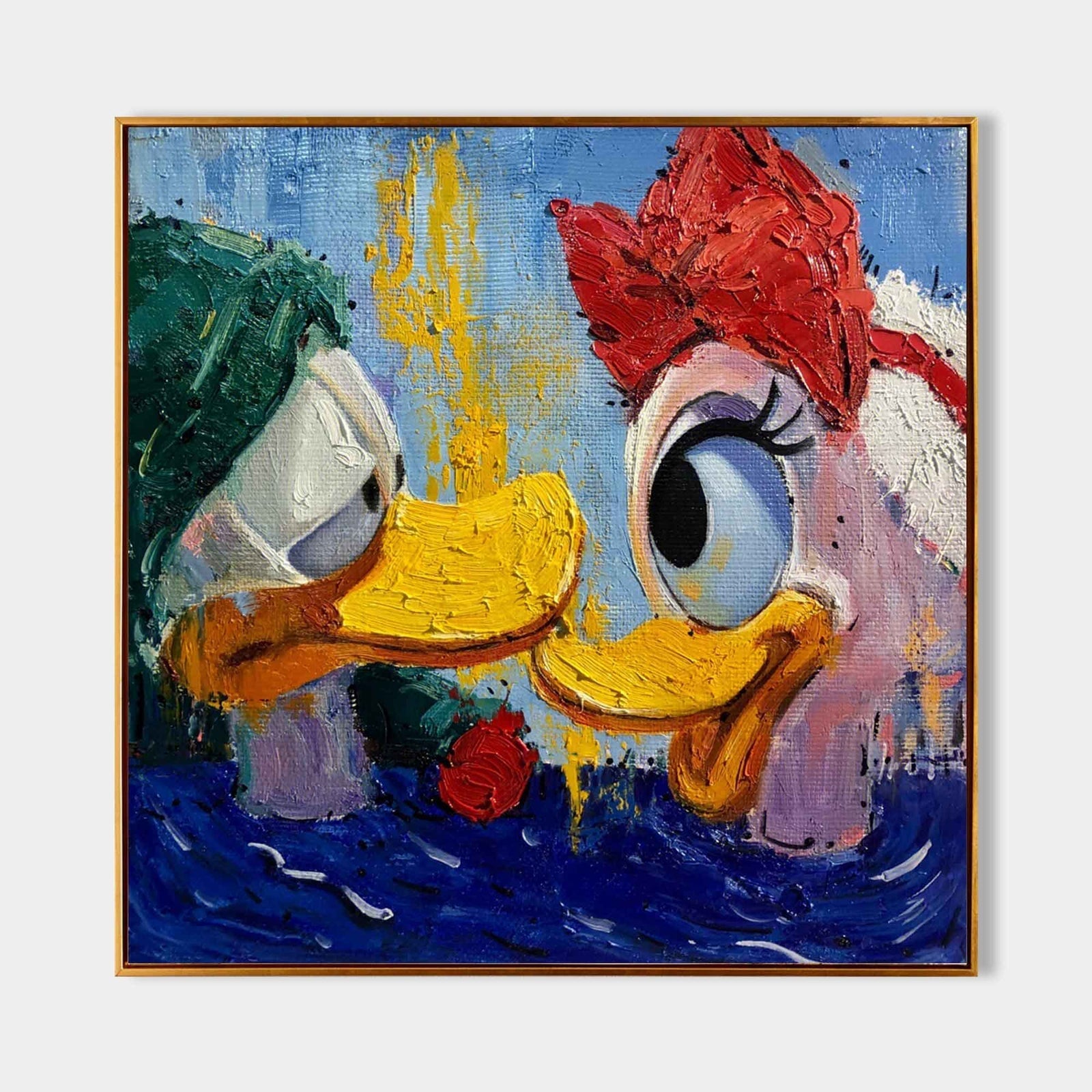 Sale price

From £105.00 GBP
Regular price

£131.00 GBP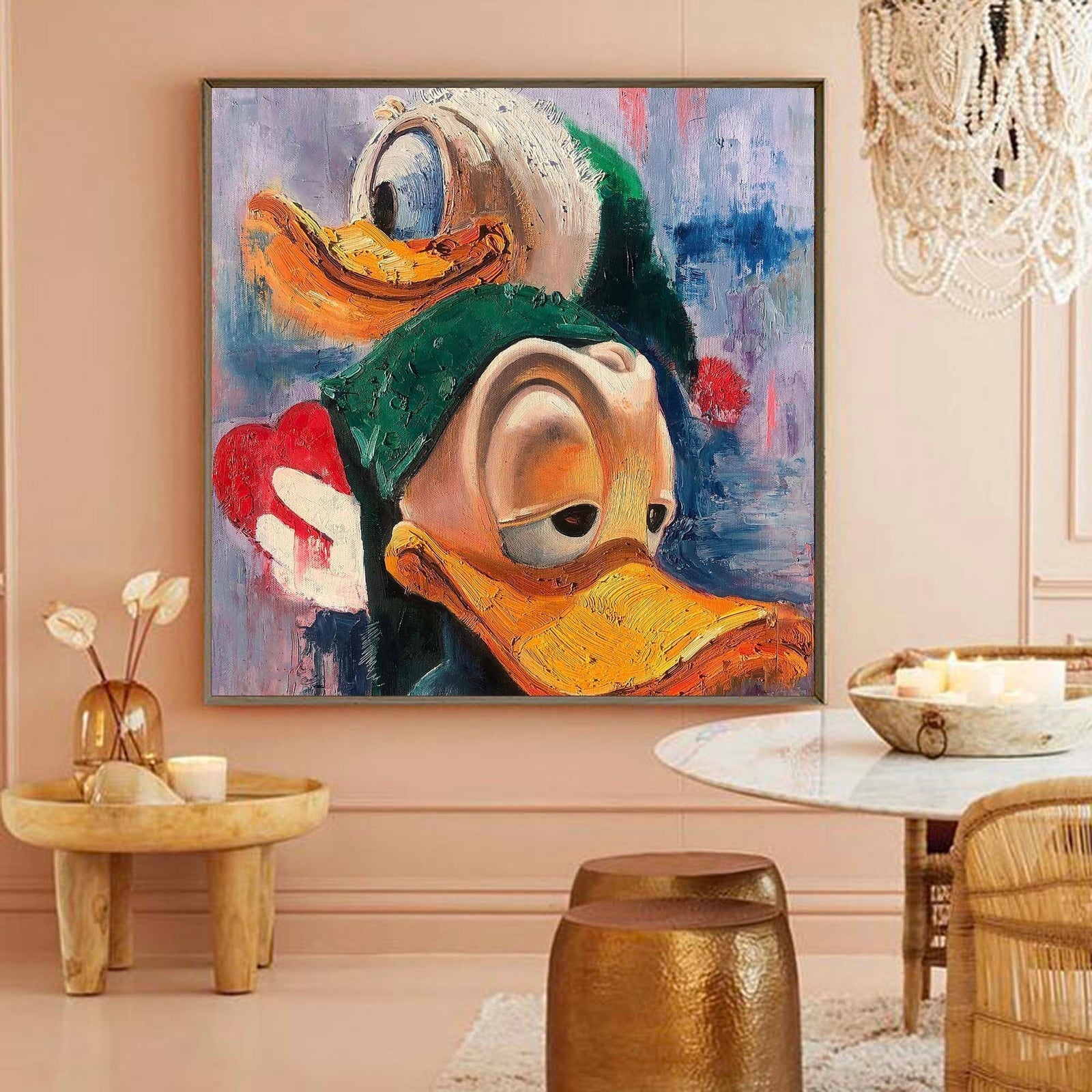 Sale price

From £105.00 GBP
Regular price

£131.00 GBP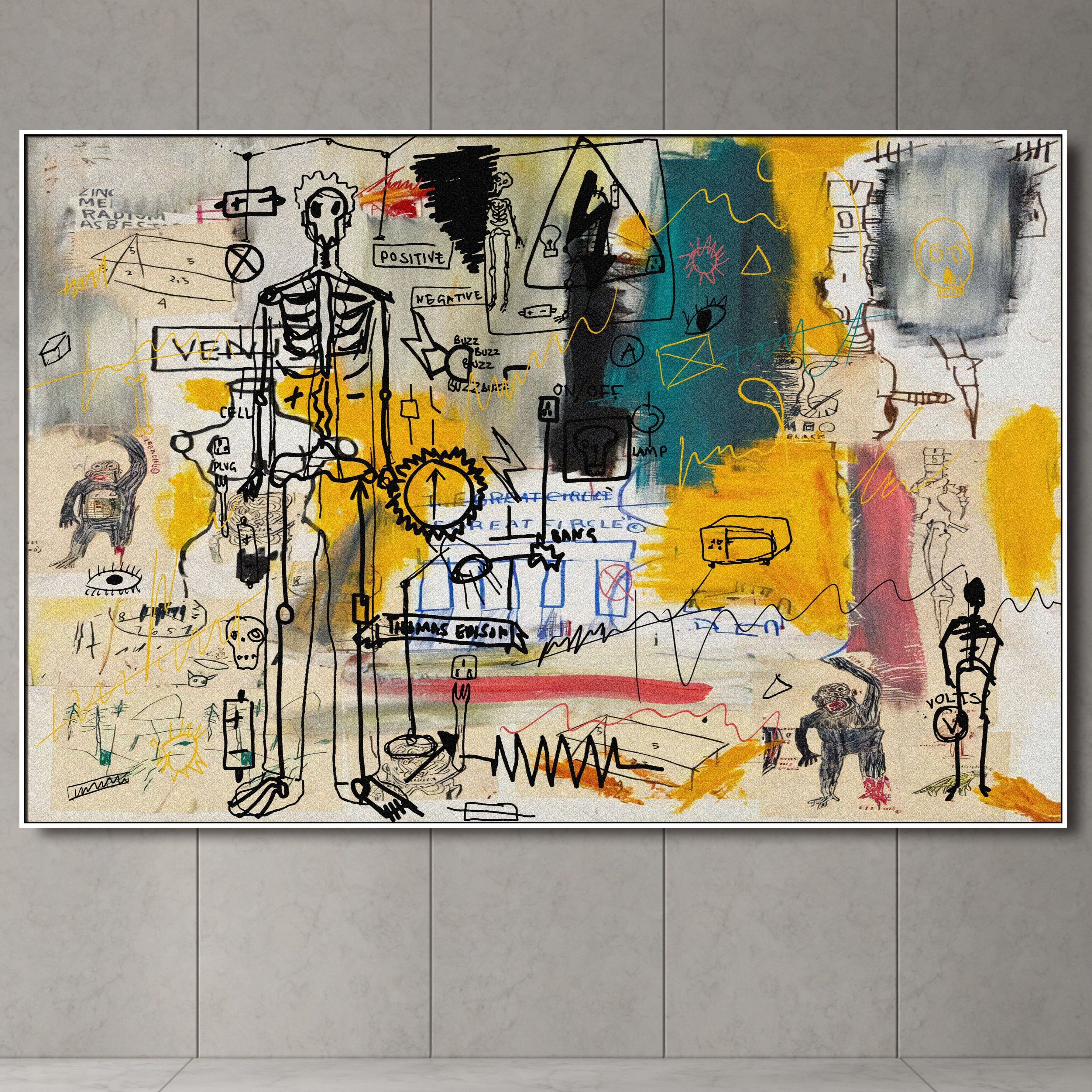 Sale price

From £118.00 GBP
Regular price

£148.00 GBP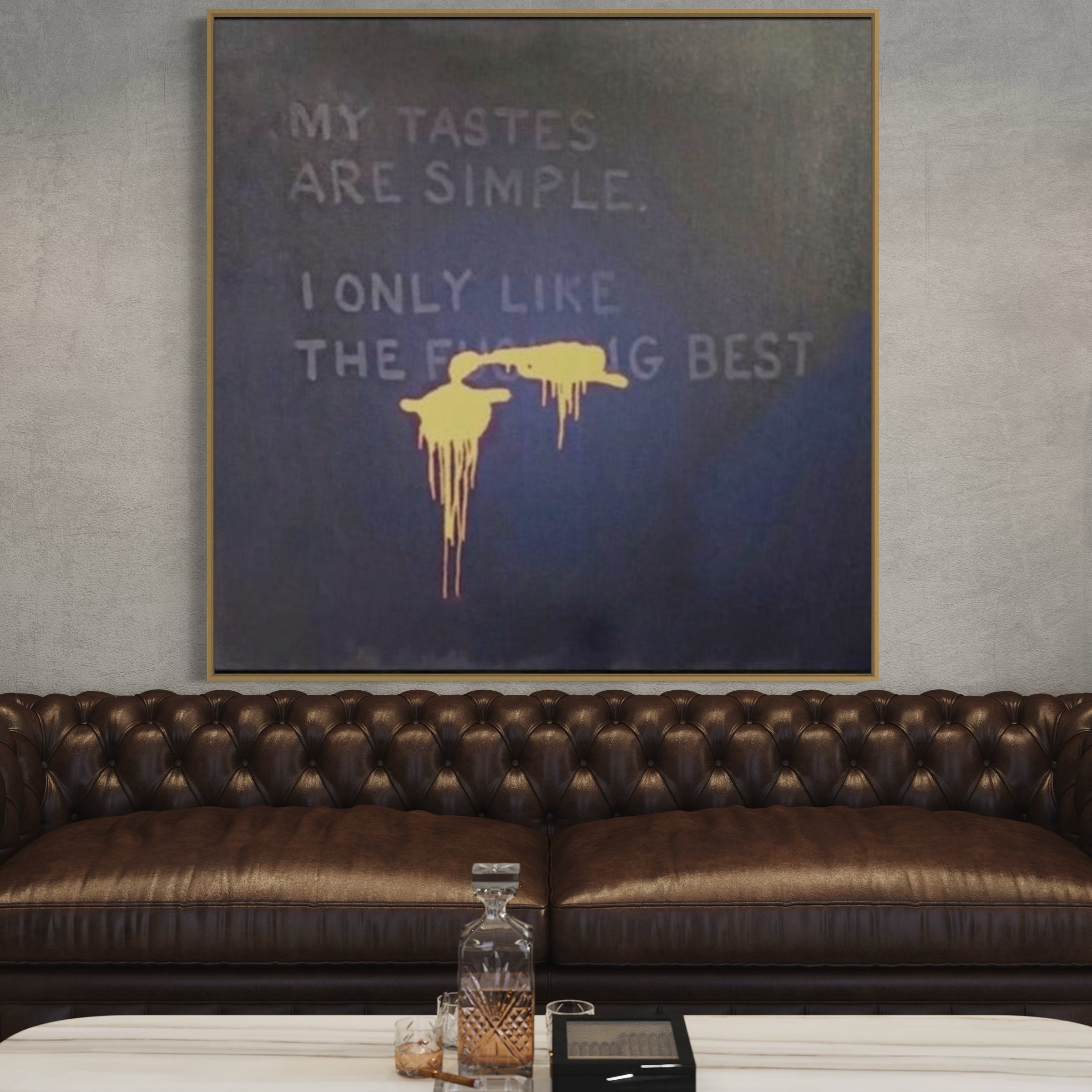 Sale price

From £105.00 GBP
Regular price

£113.00 GBP
Sale price

From £118.00 GBP
Regular price

£148.00 GBP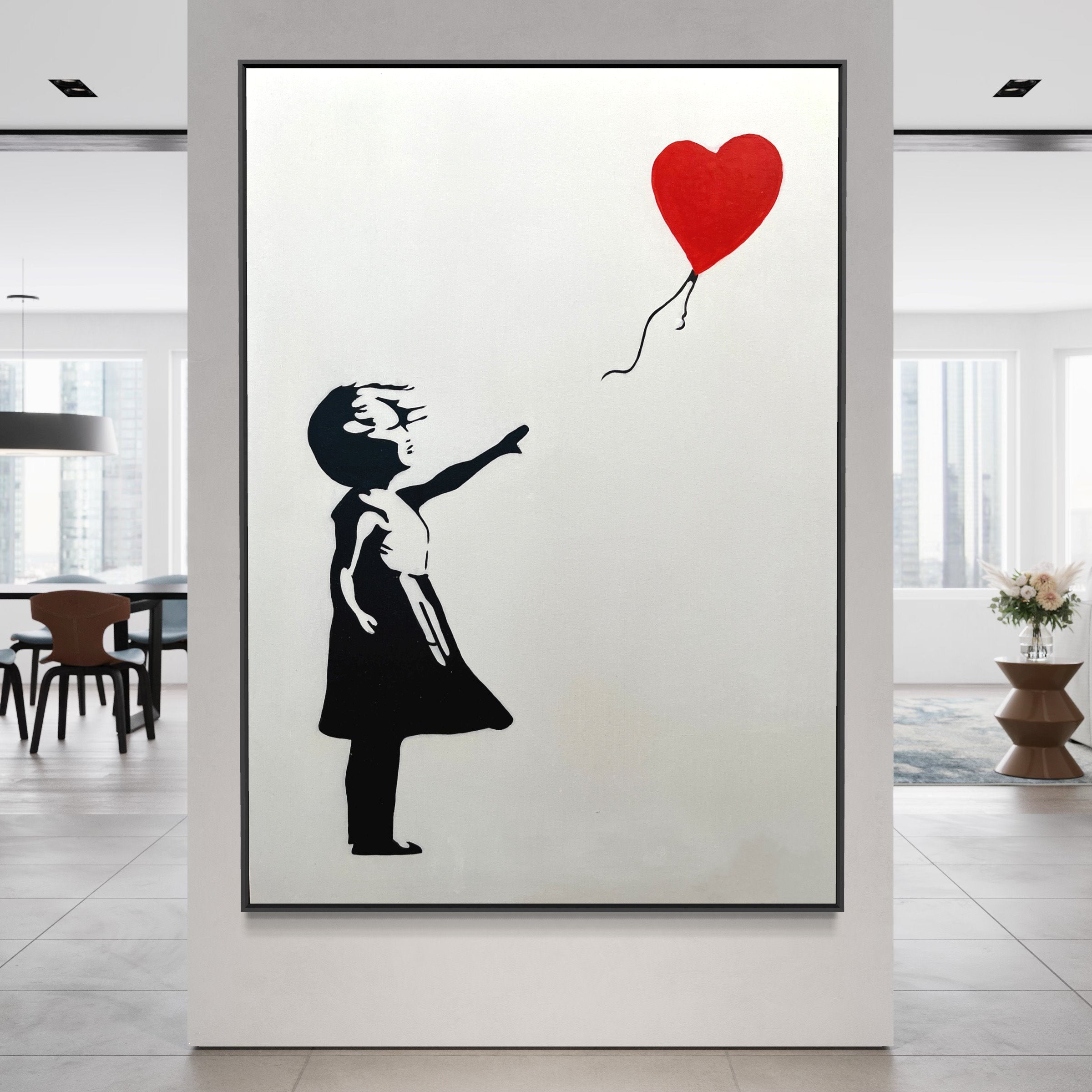 Sale price

From £118.00 GBP
Regular price

£148.00 GBP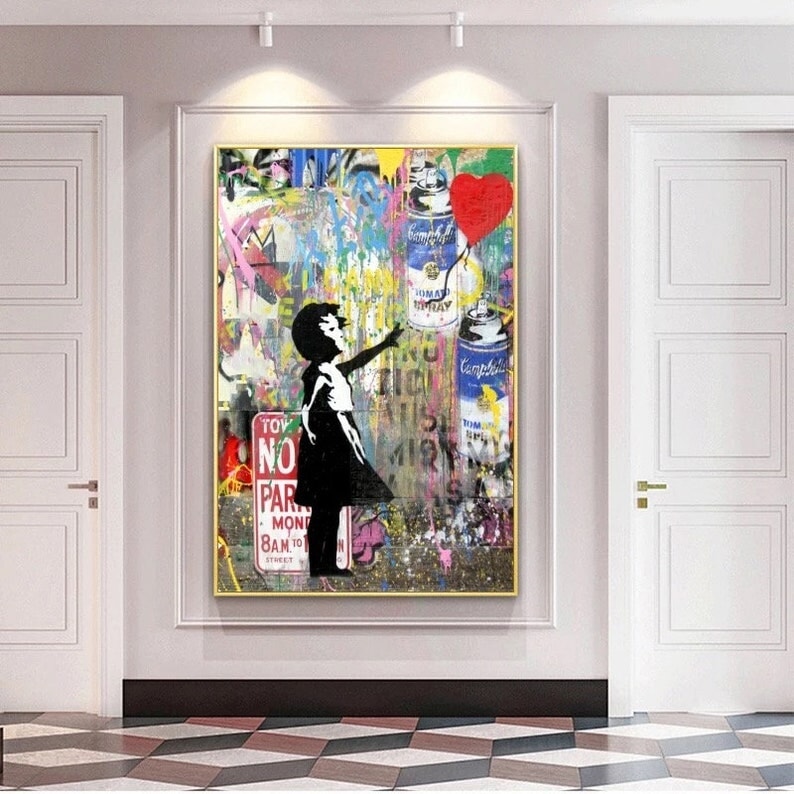 Sale price

From £118.00 GBP
Regular price

£148.00 GBP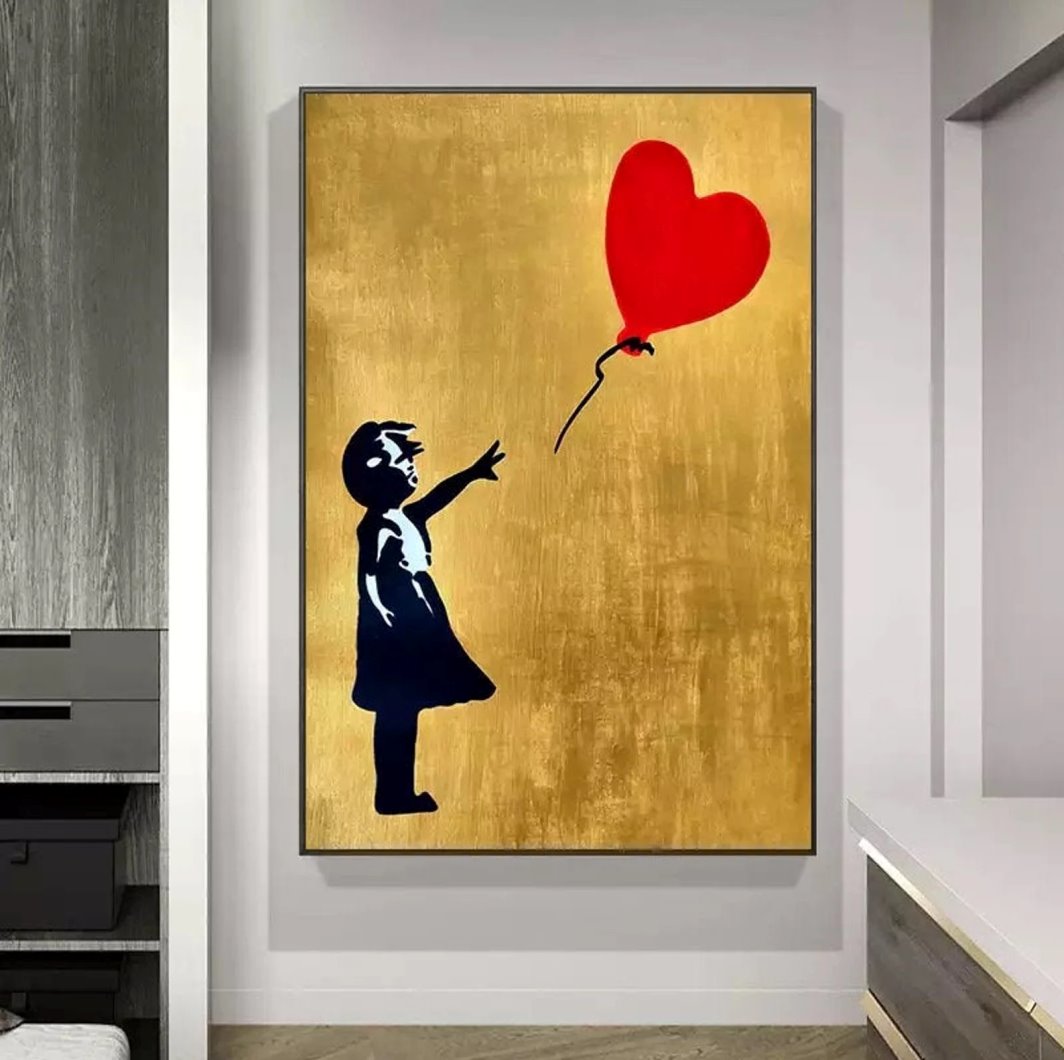 Sale price

From £118.00 GBP
Regular price

£148.00 GBP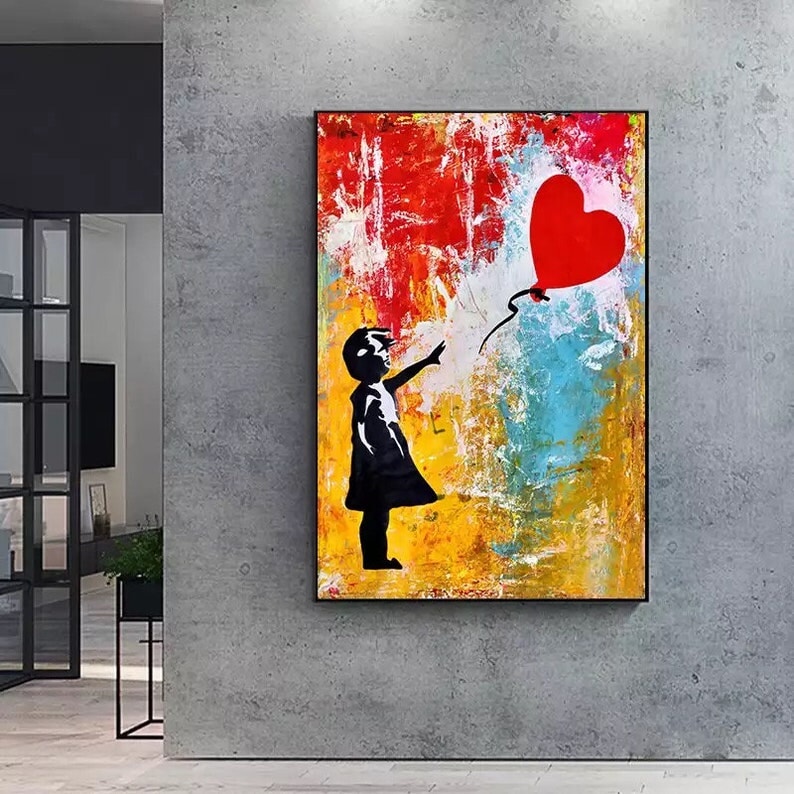 Sale price

From £118.00 GBP
Regular price

£148.00 GBP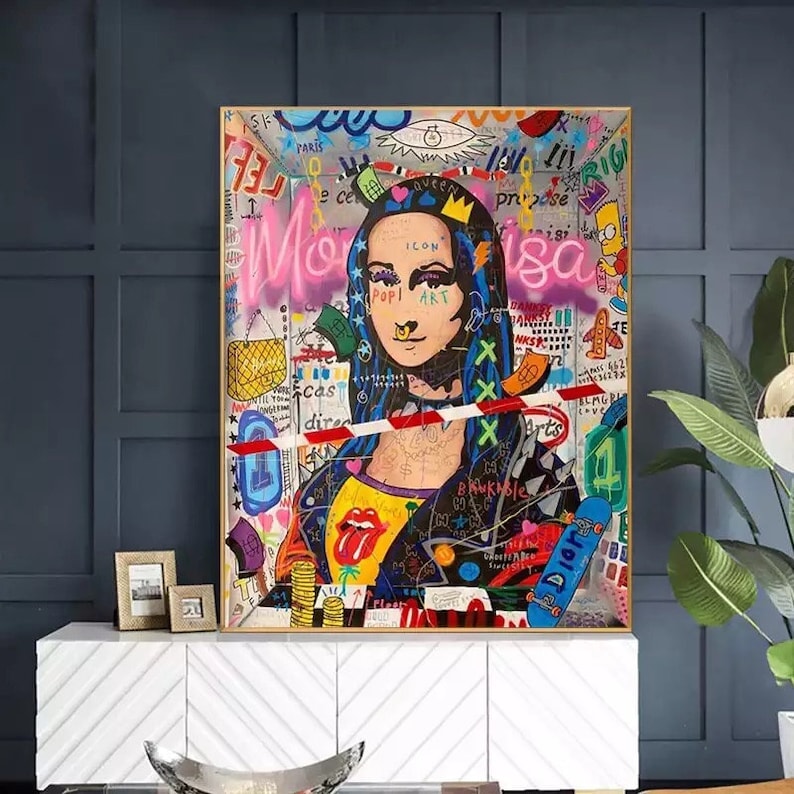 Sale price

From £118.00 GBP
Regular price

£148.00 GBP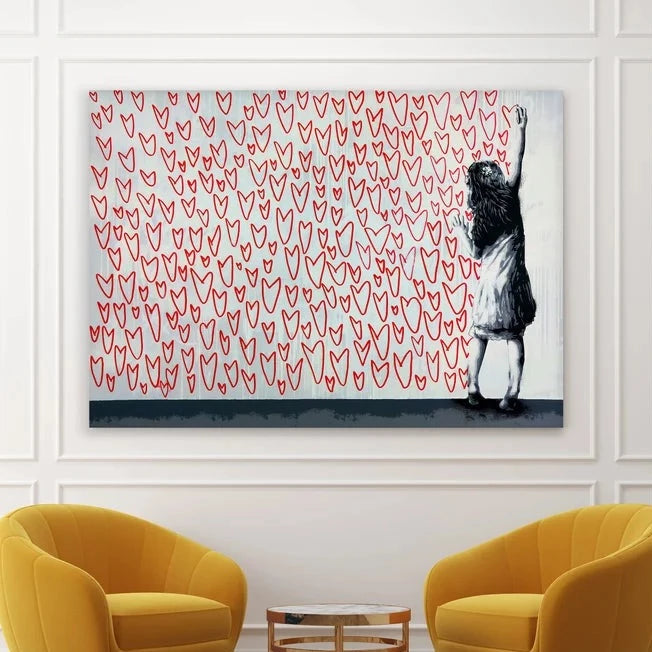 Sale price

From £118.00 GBP
Regular price

£148.00 GBP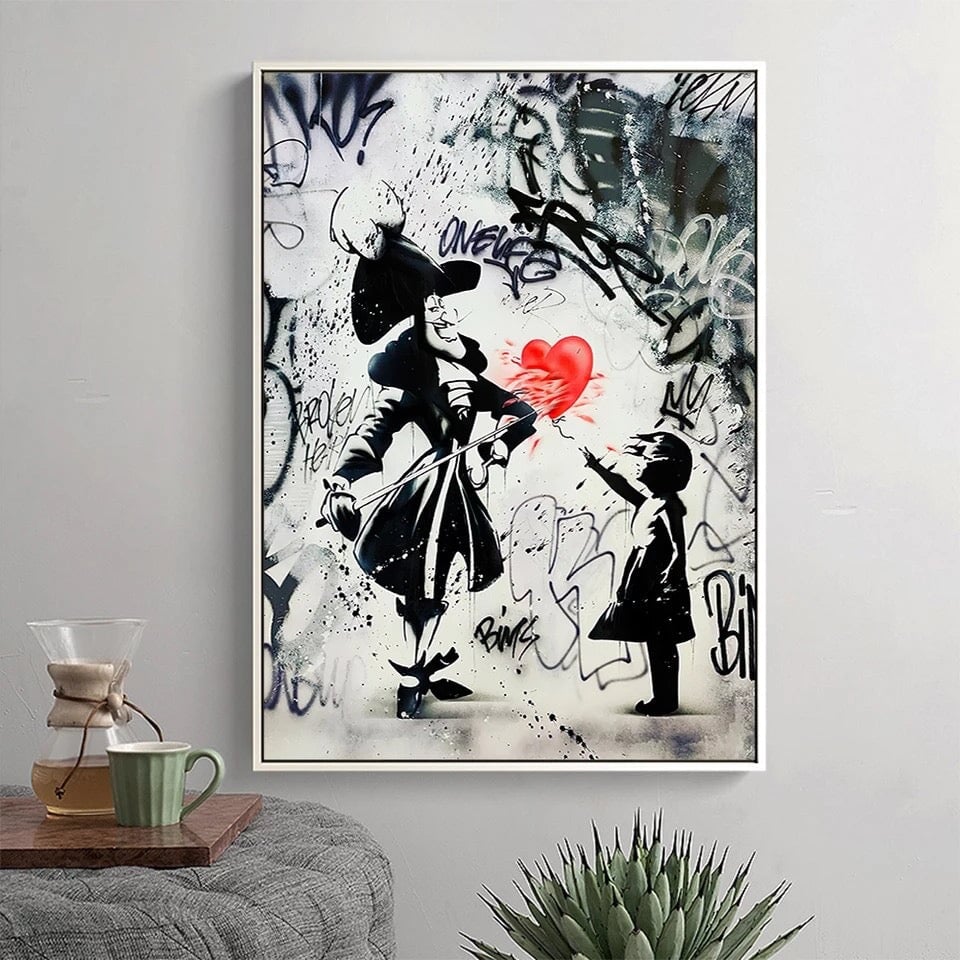 Sale price

From £118.00 GBP
Regular price

£148.00 GBP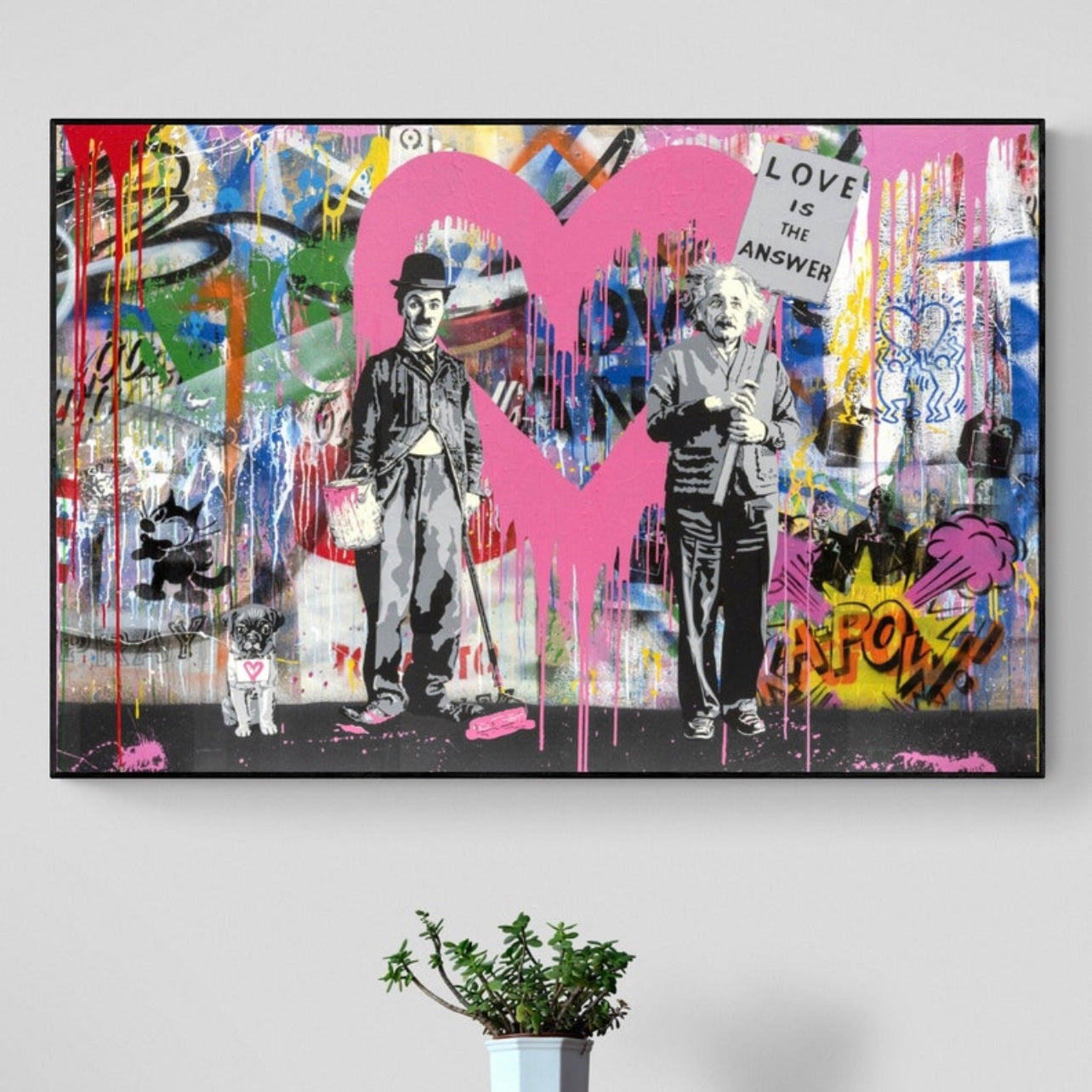 Sale price

From £118.00 GBP
Regular price

£148.00 GBP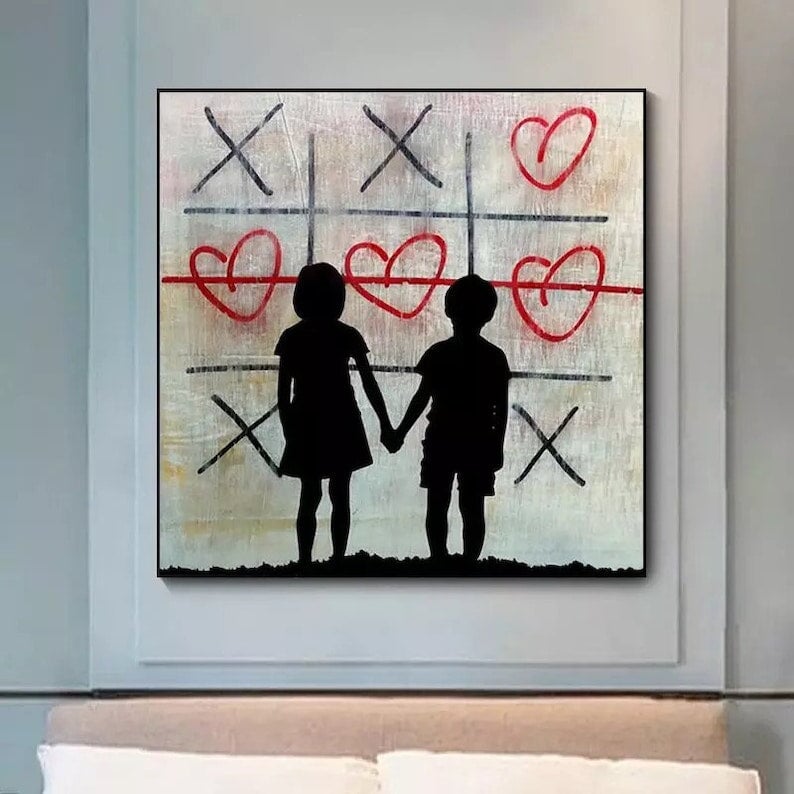 Sale price

From £105.00 GBP
Regular price

£131.00 GBP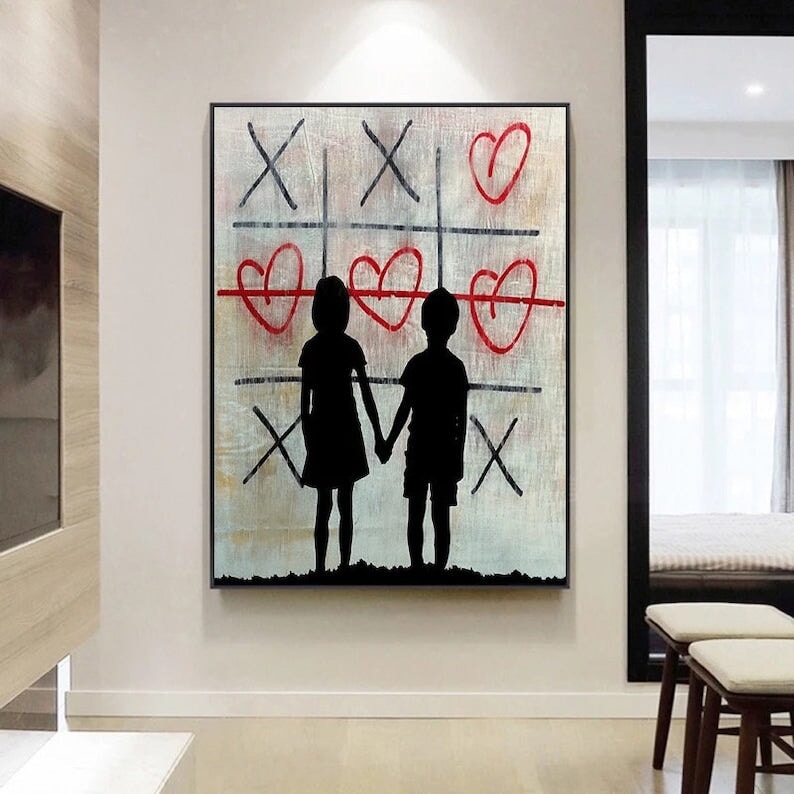 Sale price

From £118.00 GBP
Regular price

£148.00 GBP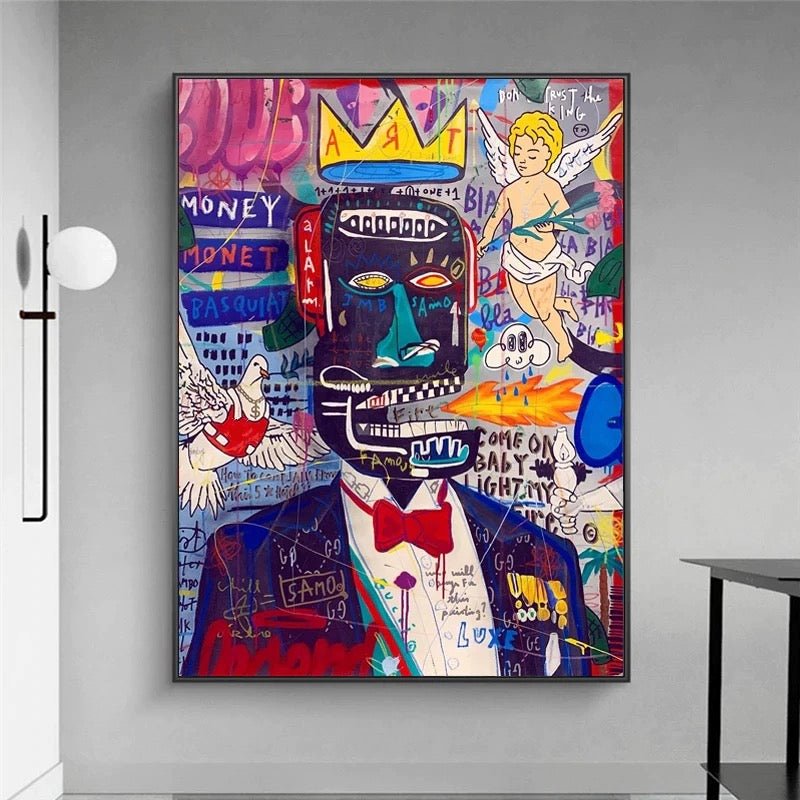 Sale price

From £118.00 GBP
Regular price

£148.00 GBP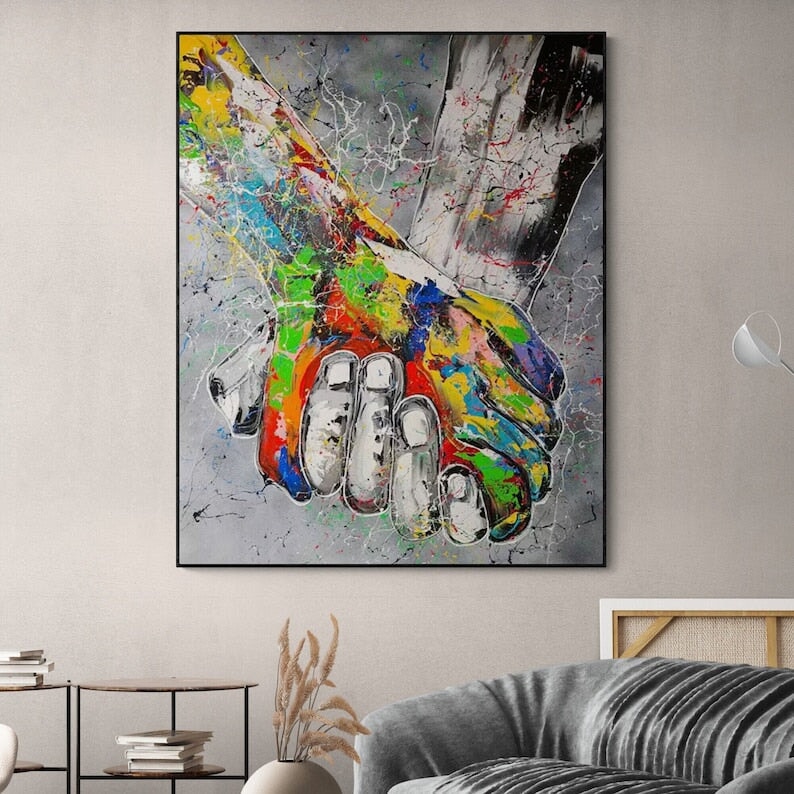 Sale price

From £118.00 GBP
Regular price

£148.00 GBP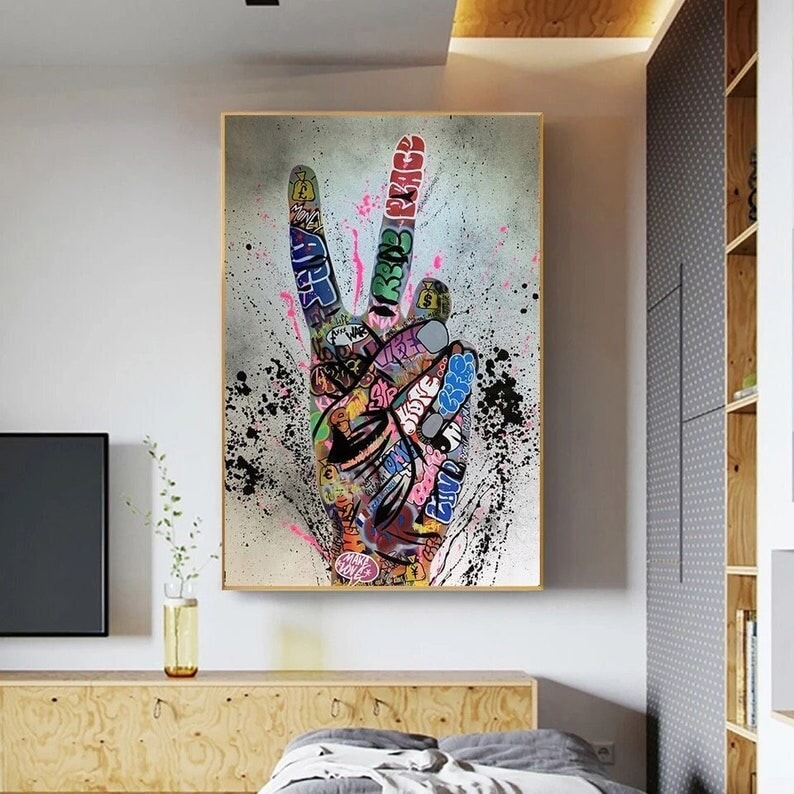 Sale price

From £118.00 GBP
Regular price

£148.00 GBP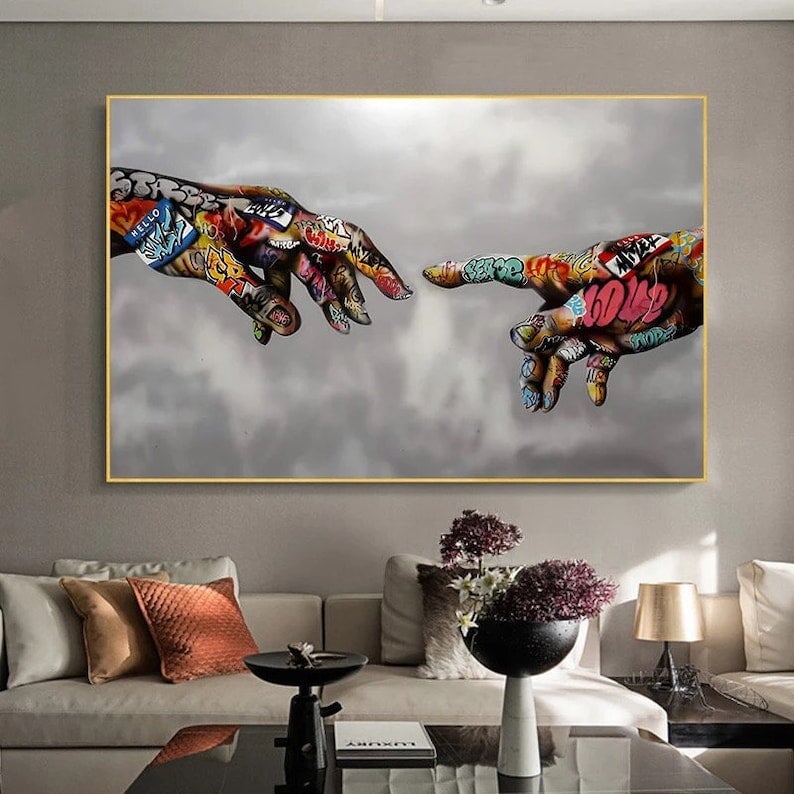 Sale price

From £118.00 GBP
Regular price

£148.00 GBP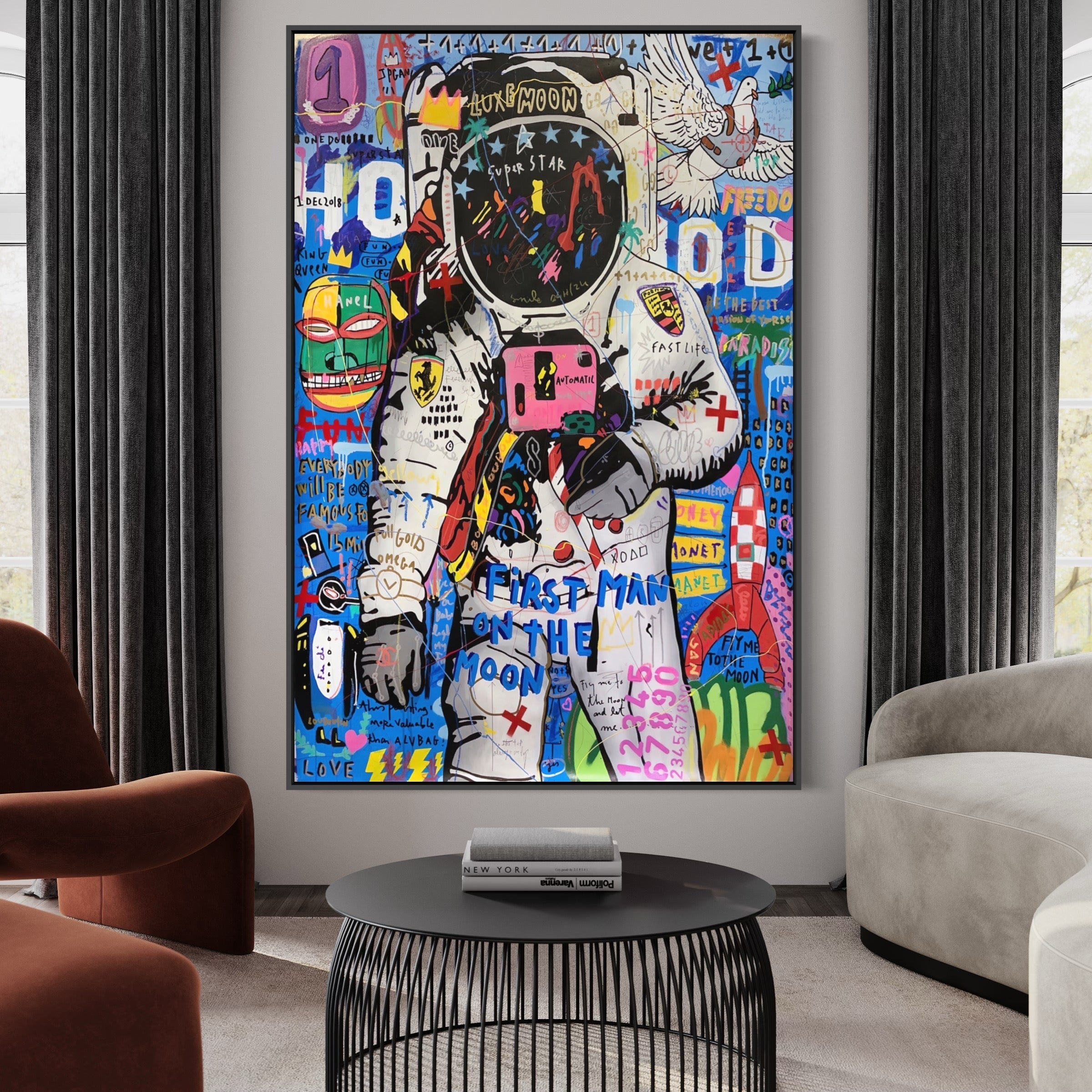 Sale price

From £118.00 GBP
Regular price

£148.00 GBP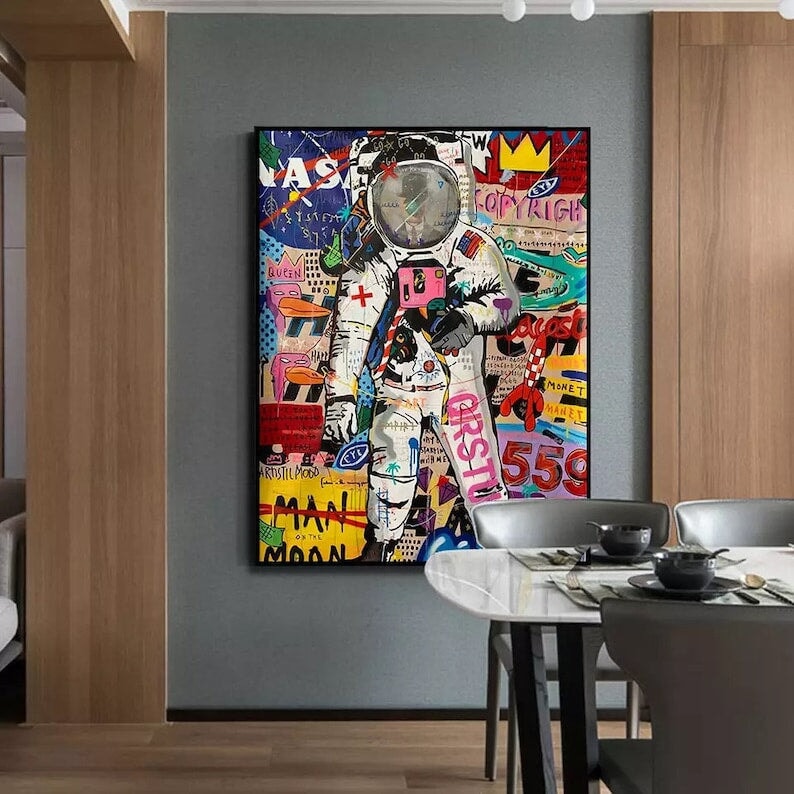 Sale price

From £118.00 GBP
Regular price

£148.00 GBP
Sale price

From £118.00 GBP
Regular price

£148.00 GBP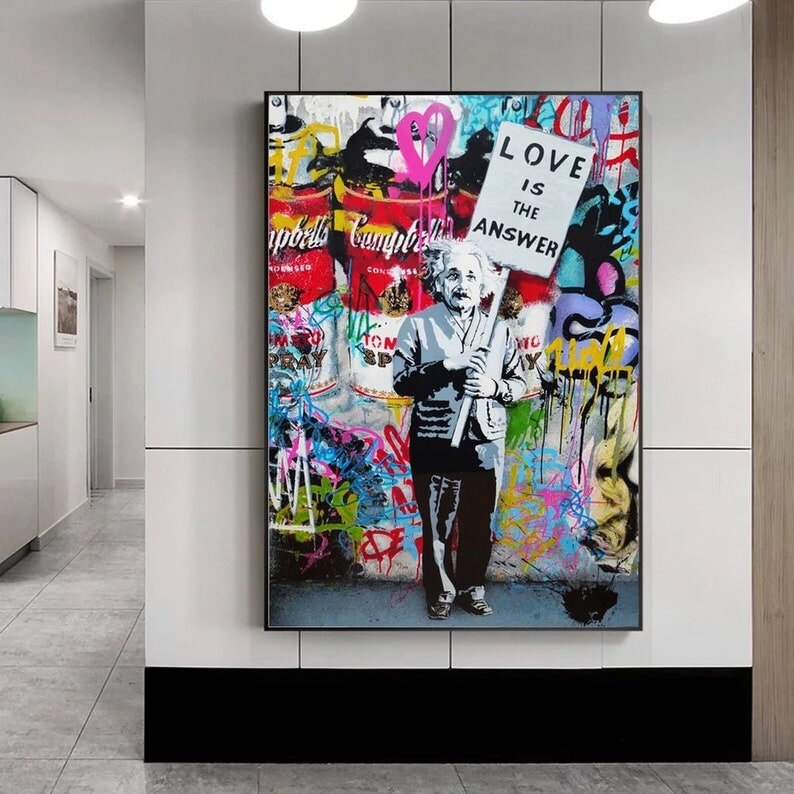 Sale price

From £118.00 GBP
Regular price

£148.00 GBP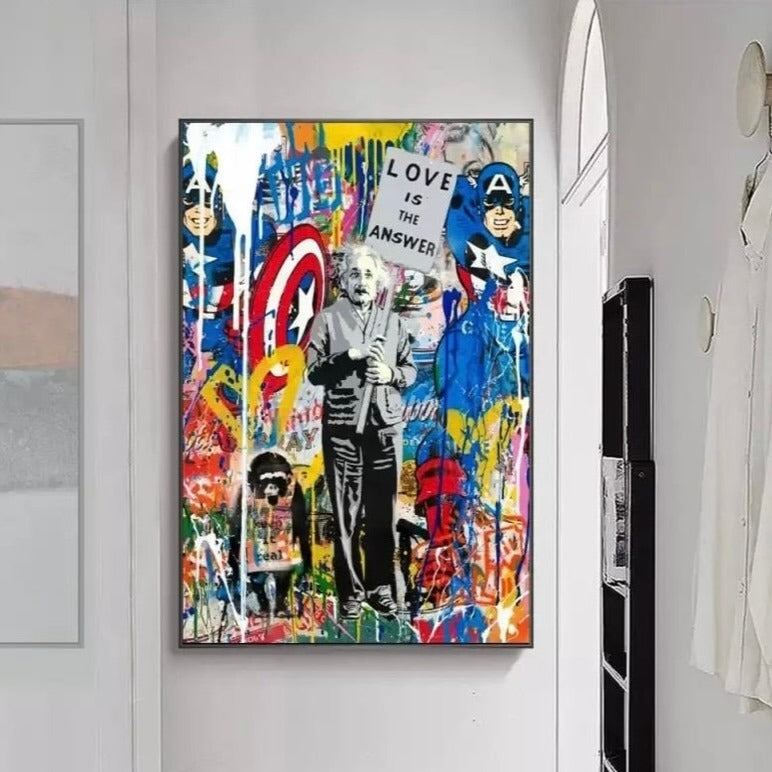 Sale price

From £118.00 GBP
Regular price

£148.00 GBP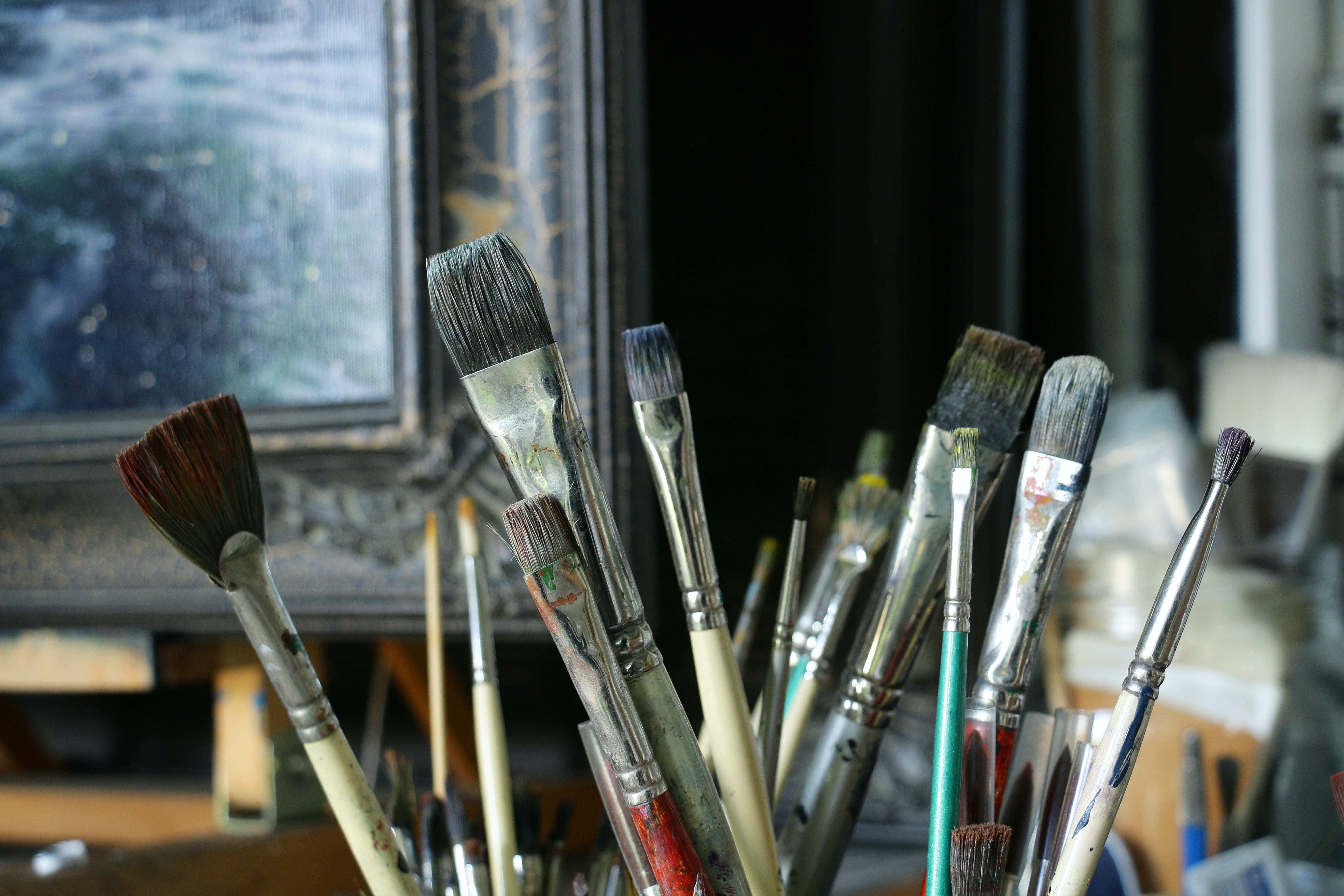 Unique Graffiti and Abstract Art
100% Hand-Painted
Free & Fast Shipping
24/7 Customer Help
Custom Orders Accepted
Graffiti Art By Paints Lab
In the contemporary art landscape, few styles encapsulate the vibrant essence of urban culture as profoundly as graffiti art. With its unfiltered energy, vivid color palette, and rebellious ethos, graffiti art has transcended its street origins to emerge as a revered form of artistic expression. Explore with us as Paints Lab proudly presents a thoughtfully curated collection that pays homage to the dynamic realm of graffiti art. Immerse yourself in an array of graffiti-inspired sketches, captivating compositions, and evocative wall art that seamlessly infuse the spirit of the streets into your personal space.
Graffiti art stands as a dynamic urban expression that defies conventional artistic boundaries. Sprouting from the streets, it merges visual aesthetics with unbridled energy, crafting mesmerizing compositions on various surfaces. Intricate graffiti art drawings ingeniously interweave letters and symbols to construct distinctive narratives. The epitome of cool graffiti art lies in its ability to merge edginess with artistic finesse.
Abstract Wall Art by Paints Lab
In the realm of contemporary aesthetics, few modes of artistic expression captivate the imagination quite like abstract art. With its evocative shapes, daring color palettes, and textured emotions, abstract wall art has transcended its origins to become a cornerstone of modern décor. Join us as Paints Lab proudly unveils a meticulously curated collection that celebrates the universe of abstract expressionism. Encounter an array of spellbinding compositions and expansive abstract wall art that beckon introspection and contemplation into your living spaces.
At the heart of abstract art lies the interplay between the artist's vision and the viewer's interpretation. Every brushstroke or gesture carries intent, yet the final narrative takes shape within the viewer's perspective. This captivating dance between creator and audience is where abstract art discovers its magic – an ever-evolving conversation that transcends words.

Abstract art stands as a dynamic genre that challenges conventional artistic norms. Rooted in the aspiration to convey emotions and concepts beyond literal representation, it employs forms, colors, and textures as its vocabulary to engage the viewer on a profound level. Large abstract wall art elevates this concept to new dimensions, commanding attention and sparking dialogues solely through its presence. These expansive canvases transform into gateways to emotional landscapes, urging viewers to interpret and forge personal connections with the artwork.